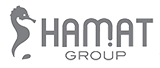 Hamat Group specializes in designing, manufacturing, marketing and exporting of a variety of designed finished products for bathrooms, toilets and kitchens. Company's products include: faucets, washbasins, showers, sanitary ware and various plumbing products.
The Group has been active since 1944 and has been listed for trading on the Tel Aviv Stock Exchange since January 1993. Hamat Group operates through its leading subsidiaries, which are Israeli leading players in their field.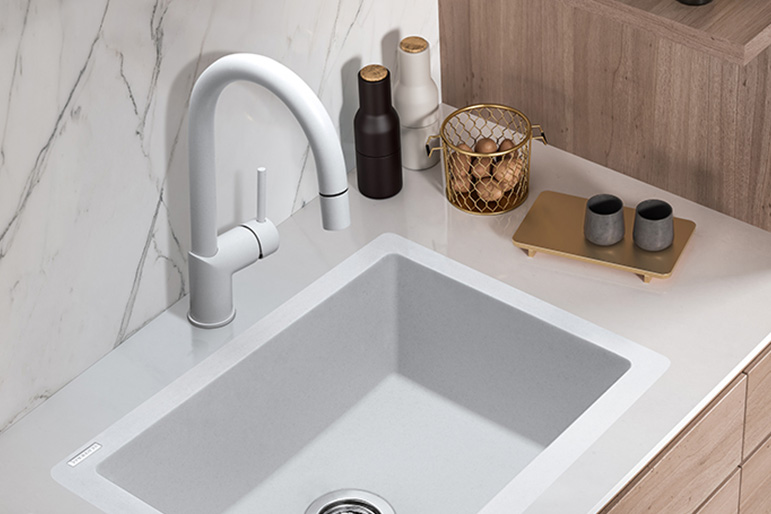 Subsidiaries of the Hamat Group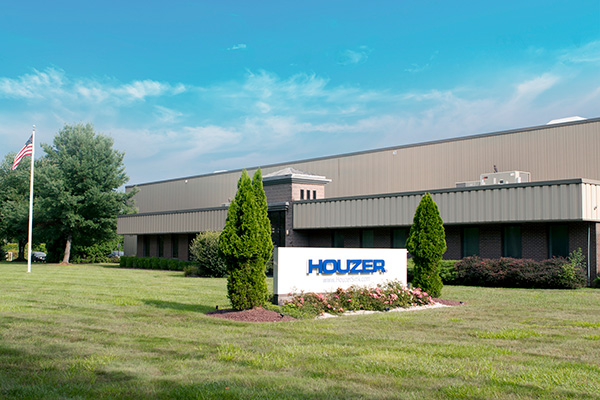 Houzer is a private company incorporated in the state of New Jersey. Houzer imports, markets and distributes sanitary products for home decor, mainly sinks for kitchens and baths in the US market.
In 2017, the Hamat Group acquired all the shares of Houzer.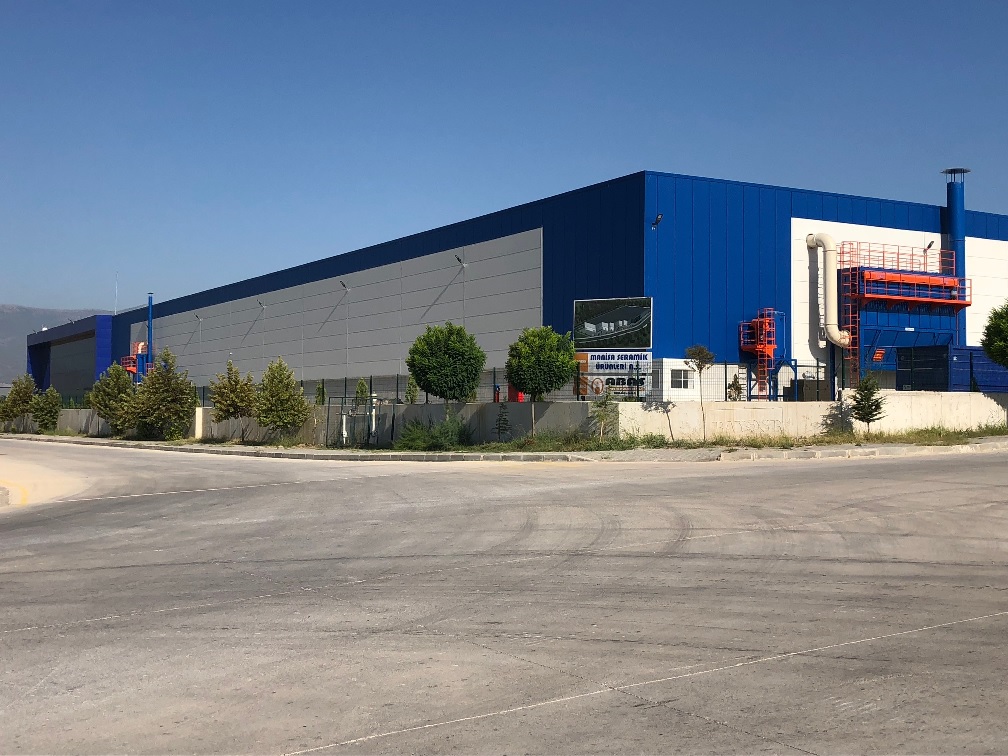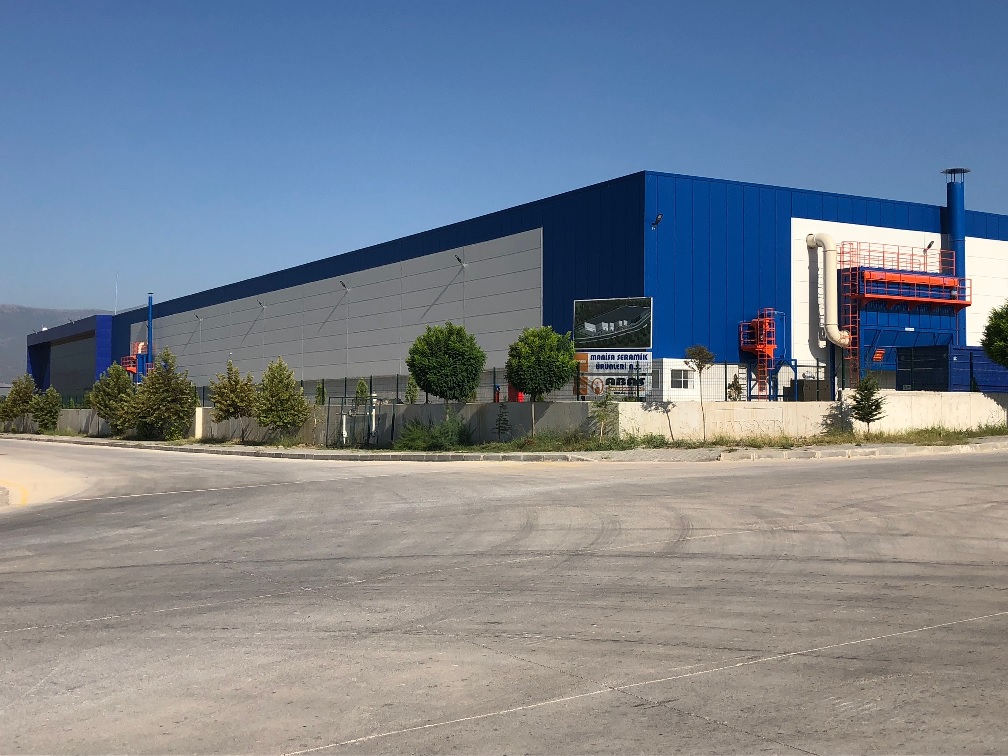 MCP Manisa has established an innovative and advanced plant for the production of sanitary ware on an area of about 30,000 square meters in the industrial park in Izmir, Turkey.
Manisa was established in 2015, in cooperation with the Hamat Group and a Turkish partner.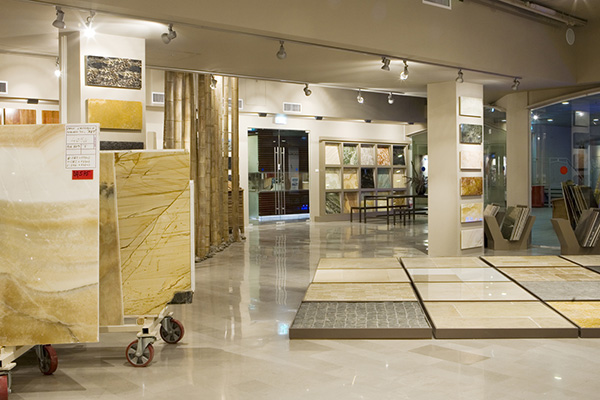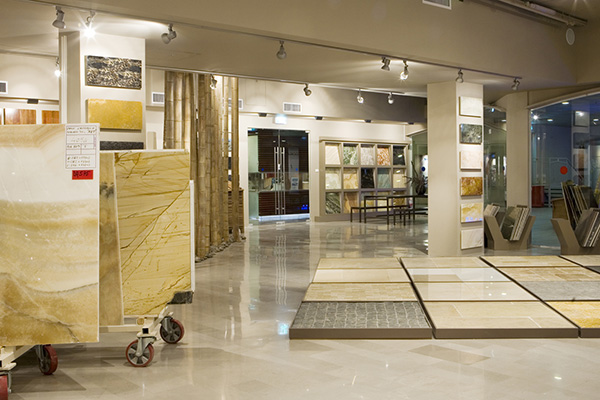 HeziBank is Israel's leading company in the field of importing, marketing, selling and distributing cladding, flooring, furniture and accessories for bathrooms, bathrooms and kitchens.
In 2018, the Hamat Group acquired 80% of the shares of HeziBank.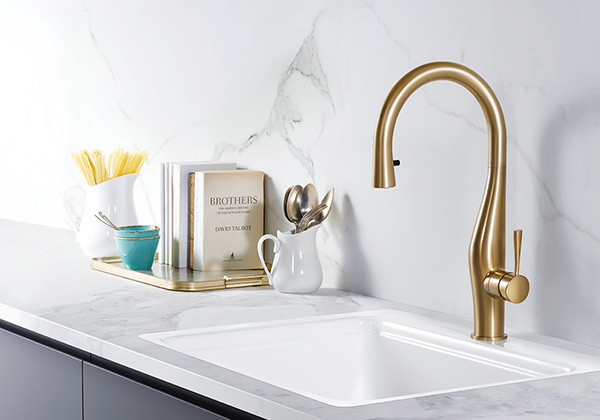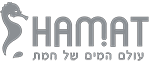 Hamat Armatures and castings is an Israeli company founded in 1951. The company designs, manufactures, sells and distributes home decorating products and finished products for bathrooms, toilets and kitchens.
The company's products include: faucets, sanitary ware, showers, stainless steel kitchen sinks.
The company has a production site in Ashdod that manufactures faucets and showers.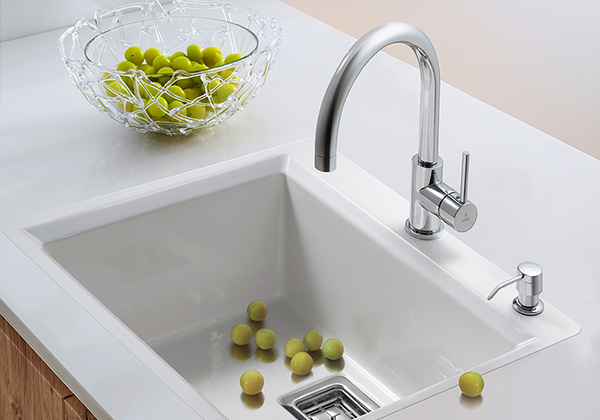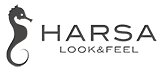 Harsa is the only ceramics factory in Israel engaged in developing and manufacturing of sanitary ware products.
The company has an Israeli standard for all types of products and has a number of global patents in the field of sanitary ware.
The company constantly strives to set new standards in the range of products and their quality and to implement new innovative technologies. The innovative design combines a prestigious international line with the needs of the Israeli home, placing the first row in terms of product quality, and adapting to the customer's needs.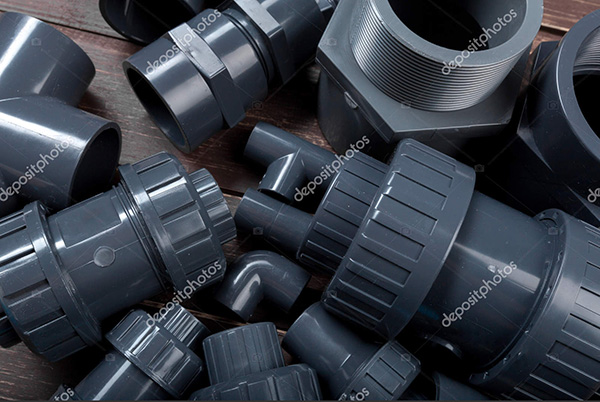 Lipski specializes in manufacturing and marketing of construction inputs, plastic plumbing and sanitation products.
Lipski has a wide and varied product line that allows for many solutions in the field of construction, renovations and construction.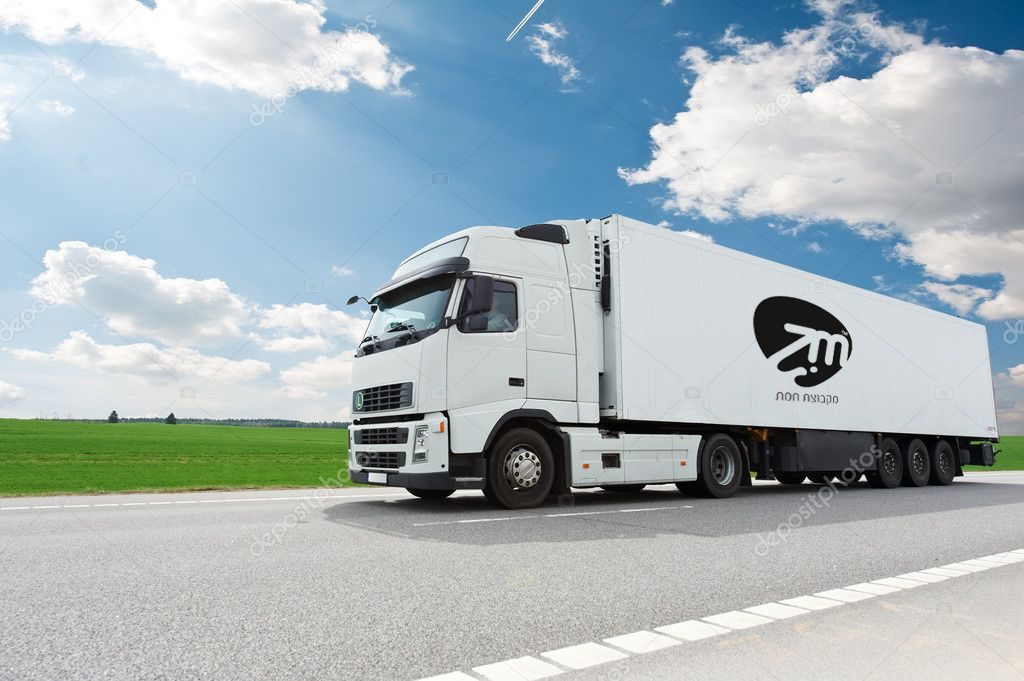 Zucker & Minkin was established in 1977 and in 2014 was acquired by Hamat Group.
The company operates in the retail sector mainly in small shops, plots for building materials, small wholesalers and showrooms.
The company imports, markets and distributes plumbing products, bathroom accessories, faucets, sanitary ware, gardening and irrigation products and various accessories.